Document Imaging & Archival Scanning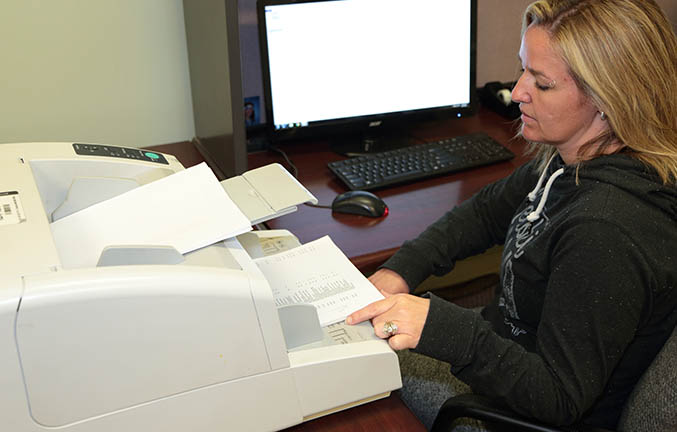 KEEP YOUR INFORMATION ACCESSIBLE WHILE PRESERVING ITS INTEGRITY & ALLOWING DISASTER RECOVERY IF NEEDED
Reclaim valuable space and never lose a file again. Digitizing your hardcopies to an electronic format allows you to gain quick access while enhancing security measures. It reduces the stress and anxiety that comes with searching for filed hardcopy documents, and it provides an audit trail of the chain-of-custody while maintaining the integrity of the document.
Benefits of Document Imaging:
Quick accessibility
Gaining valuable office space
Disaster recovery
Preserving Integrity of document
Heightened security measures
Searchable OCR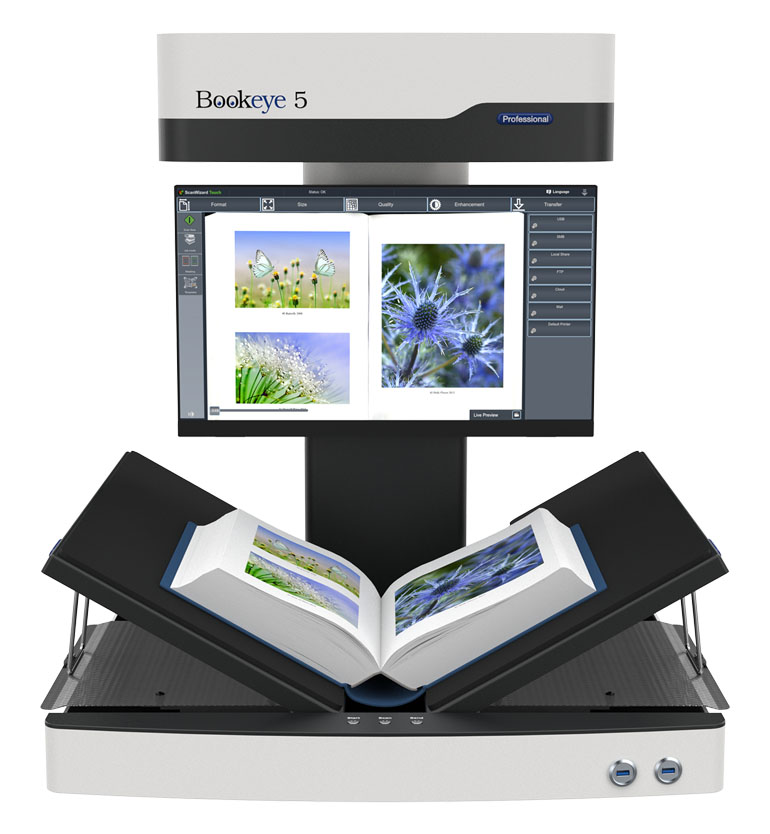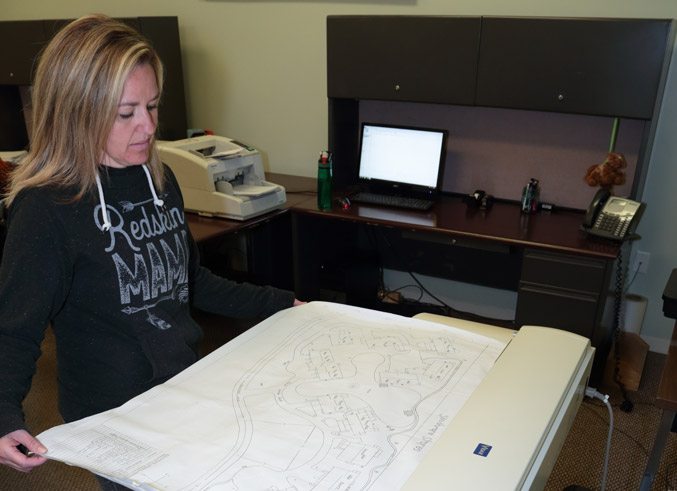 Available Services:
Document pick-up
Let our qualified staff pack and index files for transfer
Archival Scanning
Converting your paper files into digital format
Scanning & OCR
Using state-of-the-art scanners and software
Exporting to your system
Gives control and instant access from your system
Secure online storage
Saves space on your system while giving secure access
Oversized blueprint scanning
Converting and preserving those important prints into digital format
Document preparation
Our team carefully removes staples and paperclips for the imaging process
Document indexing
Naming the files to the approved indexing format
Scan-on Demand
Save the cost of imaging everything. Store the hardcopy documents and request files as needed, saving you time and money.